Al Jarreau
Al Jarreau's unique vocal style is one of the world's most precious treasures. His innovative musical expressions have made him one of the most exciting and critically-acclaimed performers of our time with five Grammy Awards, scores of international music awards and popular accolades worldwide.  
Hiram Bullock
Hiram is perhaps best known as the barefoot guitar player on Late Nite with David Letterman. From the inception of the show until 1984, he was a regular member of the World's Most Dangerous Band, led by Paul Shaffer. Other television work includes being a member of the house band on Saturday Night Live and working as the musical director on David Sanborn's critically acclaimed Night Music Show. Hiram was also seen acting the part of a musician in Under Siege starring Steven Segal (he wrote six of the internal songs in the film)  
Onaje Allan Gumbs
Onaje Allan Gumbs is one of the industry's most respected and talented musical collaborators. He has worked for more than 27 years with an illustrious list of jazz, R&B and pop artists.
Onaje provided the arrangement for the song that was to become the signature piece for the late, great vocalist Phyllis Hyman, "Betcha By Golly Wow."
Onaje Allan Gumbs continues to contribute his talents as a keyboardist, composer, arranger and producer. As he states: "Music has a healing force that is immeasurable and I am committed to being a part of it."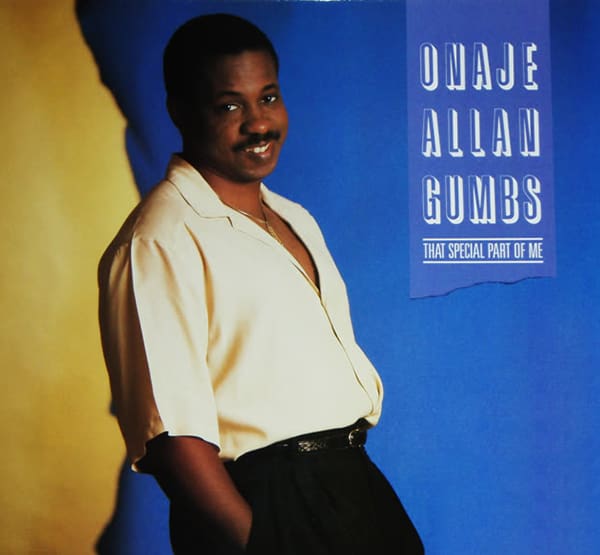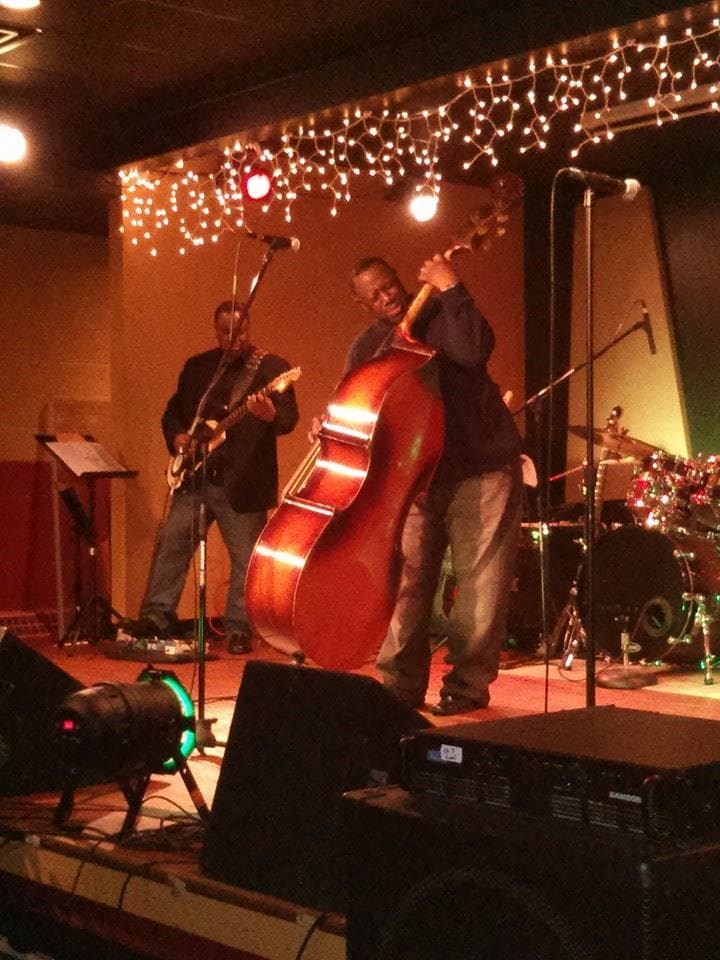 Cedric Napoleon
When native Philadelphians and life long friends James K. Lloyd, Curtis Harmon and Cedric Napoleon first began jamming together in junior high in the mid-70's, they had no idea that their vague musical dreams would evolve into one of contemporary jazz's most enduring legacies. Nor did the teenagers realize that their Grover Washington produced 1981 debut "Pieces of a Dream" would prove a groundbreaking recording which would help pave the way for the type of urban styled smooth jazz that we hear on the airwaves today.
While their 1997 album "Pieces" mined similar retro territory, it was conceived as a high profile superstar collaboration, with artist/producers George Duke, Jeff Lorber, Everette Harp and Maxi Priest. The title of Pieces of a Dream's latest, "Ahead To The Past", reflects the new album's more home grown approach to the classic Pieces sound. 
A special thanks to my friends from abroad.
Shang-Lin Wang-Taichung, 408 Taiwan
Frederic DePretto- Seine, 77350 France
Kazuo Senoh-Tokyo, 182-003 Japan
Jose Postigo-Huelva, 21660 Spain
Harry Spelt-Moordrecht, Z-H 2841 VM Netherlands
Soul Brother Records-sw15 2hl, United Kingdom
Thomas Blume-Hamburg 20257, Germany
Michael Schmidt-Bremen, 28195 Germany
Janos Tiboldi-Szentendre, 2000 Hungary
Antonio Baciocchi-Milano, 20155 Italy